ATEX A modul
The Producer sends the request to the ExNB. The request document is available here.
Contracting.
The Producer prepares documentation on the protection methods applied.
A Dokumentáció benyújtása ExNB-nek elektronikus és papír alapú formában.
ExNB compares documents.
if everything matches, ExNB  issues the acceptance statement.
The ExNB will display the mandatory information to be displayed on the website.The list of statements and certificates issued by ExNB is available here.
Need help?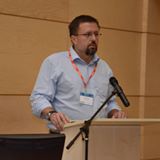 Árpád
Veress
Managing Director
+ 36 30 966 0223
veress@exnb.eu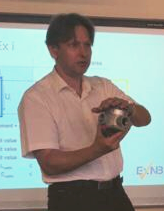 Dr. Gábor
Kun
Head of Certification
+ 36 20 354 2863
kun@exnb.eu